Kezie Foods has always maintained a first class reputation for manufacturing quality meats which originates from the principles laid down when the business was first formed back in 1990.
Offer our customers the largest range of exotic meats from around the world
Manufacture only the very best quality
Be experts in our field
Provide a knowledgeable & professional service to our customers
Source only from world suppliers that exceeded the industry welfare & standards.
Provide full transparency of traceability
For over 30 years, we have been services our customers – Now the largest UK manufacture of exotic meats, holding a British Retail Consortium (BRC) certification (AA Grade) which we are committed to maintain each year.
Our supply chain is key with full transparency to ensure we offer full traceability, we're proud to work with all our suppliers to ensure they are exceeding the industry welfare & standards.
Kezie Foods – bring adventurous foods to your table, let's keep doing what we do best.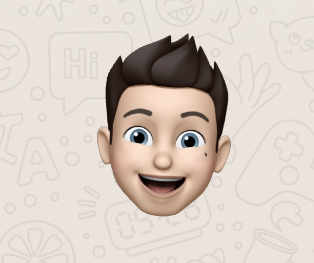 Walter
Managing Director
Walters the hub of the business and still shares the same drive & vison to ensure we deliver our customers a quality
product & service. 
What's your favorite food?
Classic chocolate Magnum!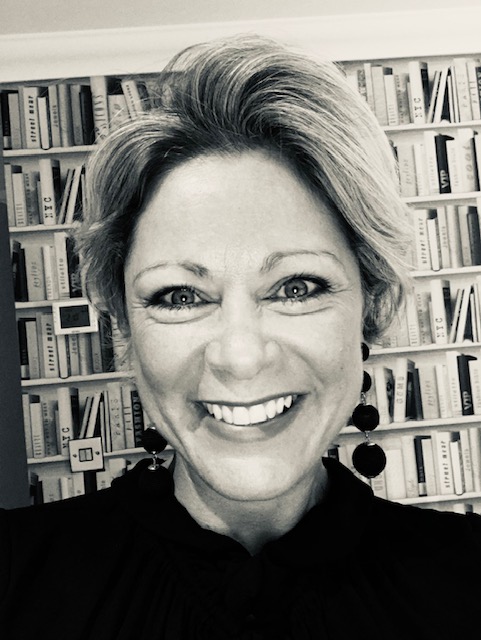 Clare
Sales Manager
Clare is always ready to help and an expert in her field, defiantly a fountain of knowledge – it's service with a smile!   
What's your favorite food?
Pickled egg in a bag of crisps!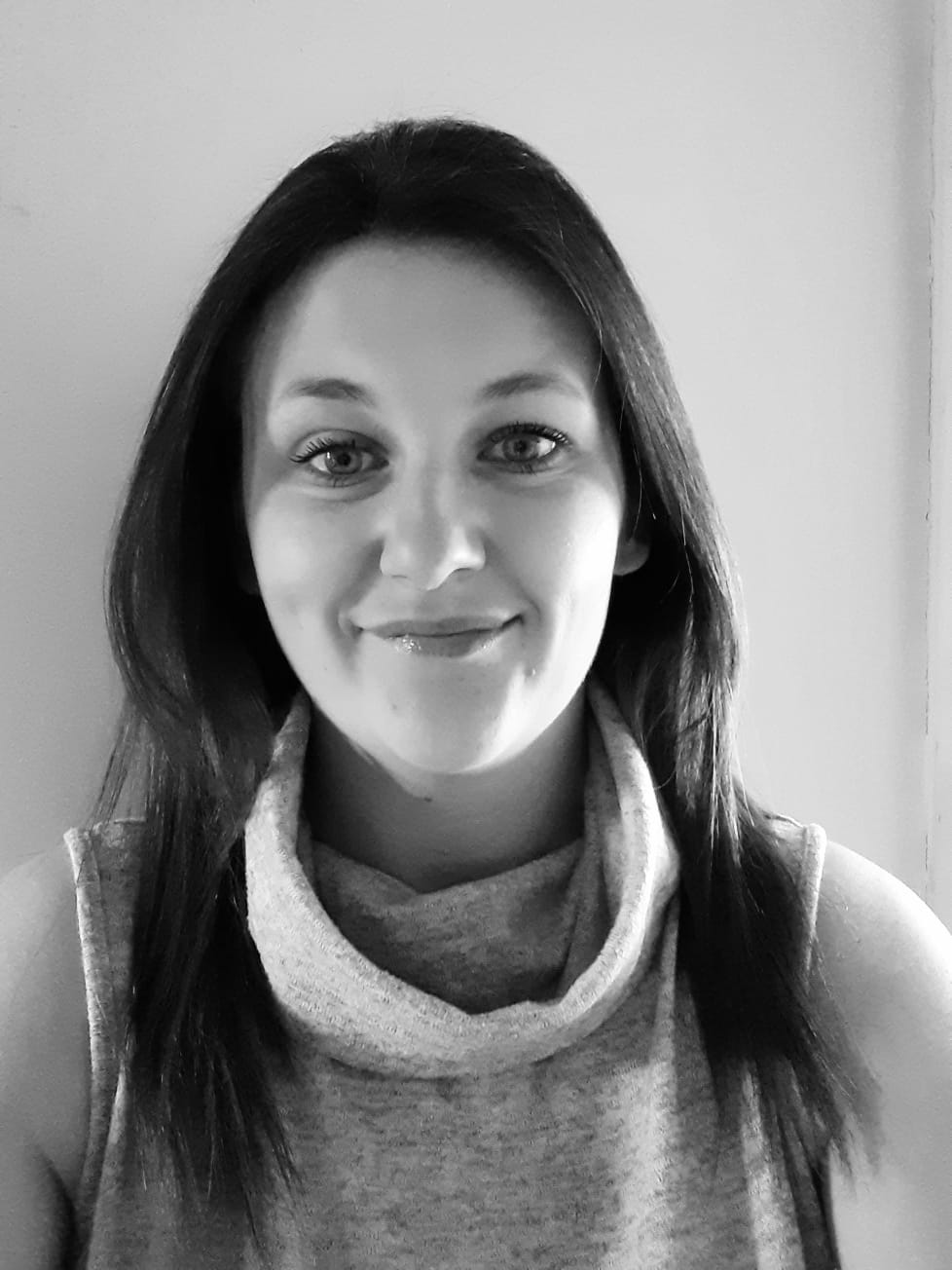 Racheal
Technical Manager
Racheal has her fingers on the pulse, when it comes to technical information – your guaranteed to be in safe hands.
What's your favorite food?
A tomato ketchup sandwich!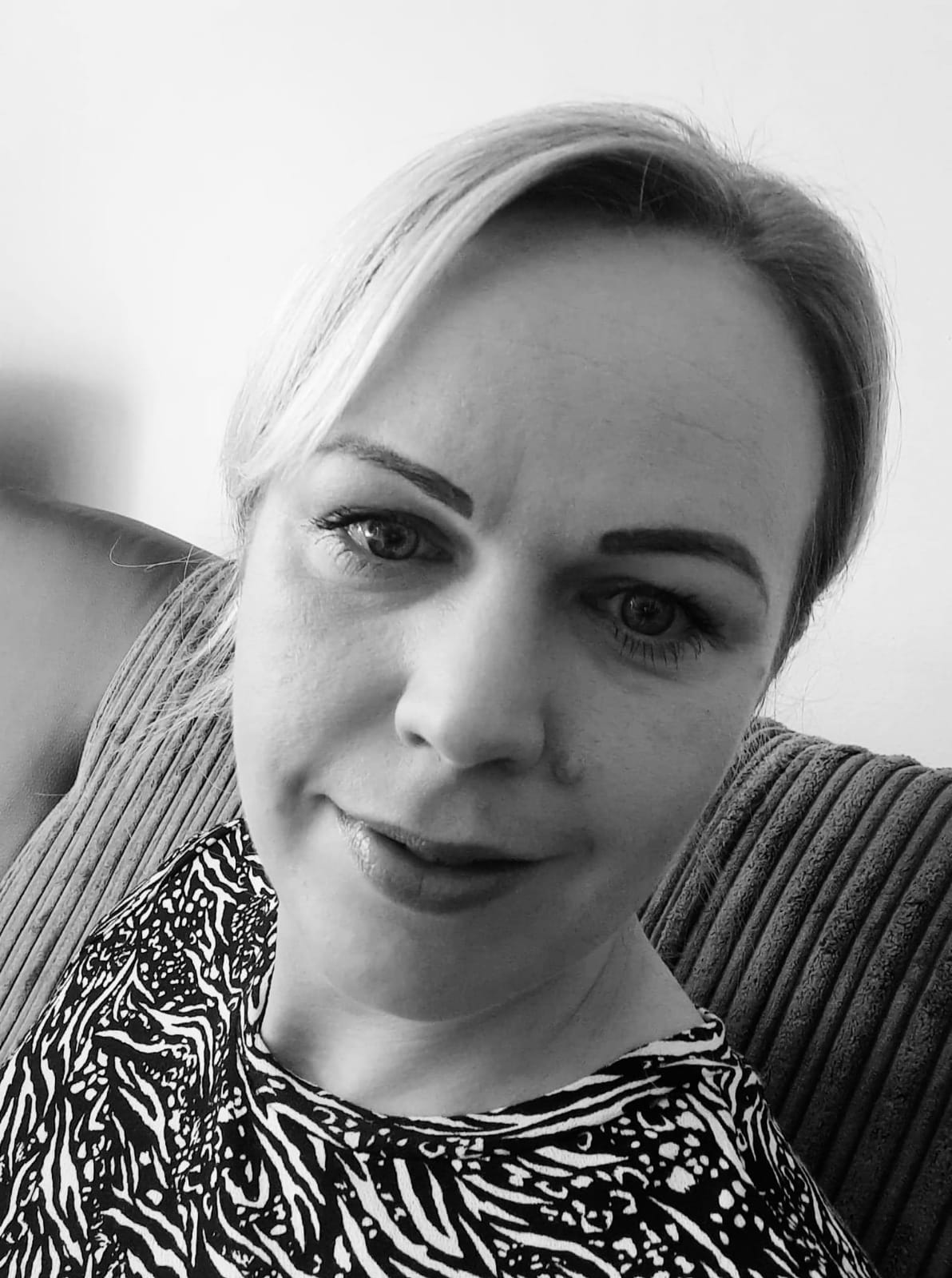 Tania
Warehouses Manager
Tania, takes great pride to ensure you receive your orders impeccably packed and frozen – a great asset to our company. 
What's your favorite food?
Baked fish & mashed banana!