Founded in 1990, Kezie Foods has been serving customers for over 30 years. As the UK's largest manufacturer of exotic meats, we are proud of our first-class reputation and passionate about providing our customers with the best products possible.
Kezie Foods believes in:
Offering our customers the largest range of exotic meats from around the world
Manufacturing only the very best quality
Being experts in our field
Providing a knowledgeable and professional service to our customers
Sourcing only from world suppliers that exceeded the industry welfare and standards.
Providing full transparency of traceability
Kezie Foods hold a British Retail Consortium (BRCGS) certification (AA Grade), which we are committed to retaining.
Our transparent supply chain is key to ensuring we can offer full traceability. We're proud to work with all our suppliers to ensure they are exceeding the industry welfare and standards.
Kezie Foods – bringing adventurous food to your table.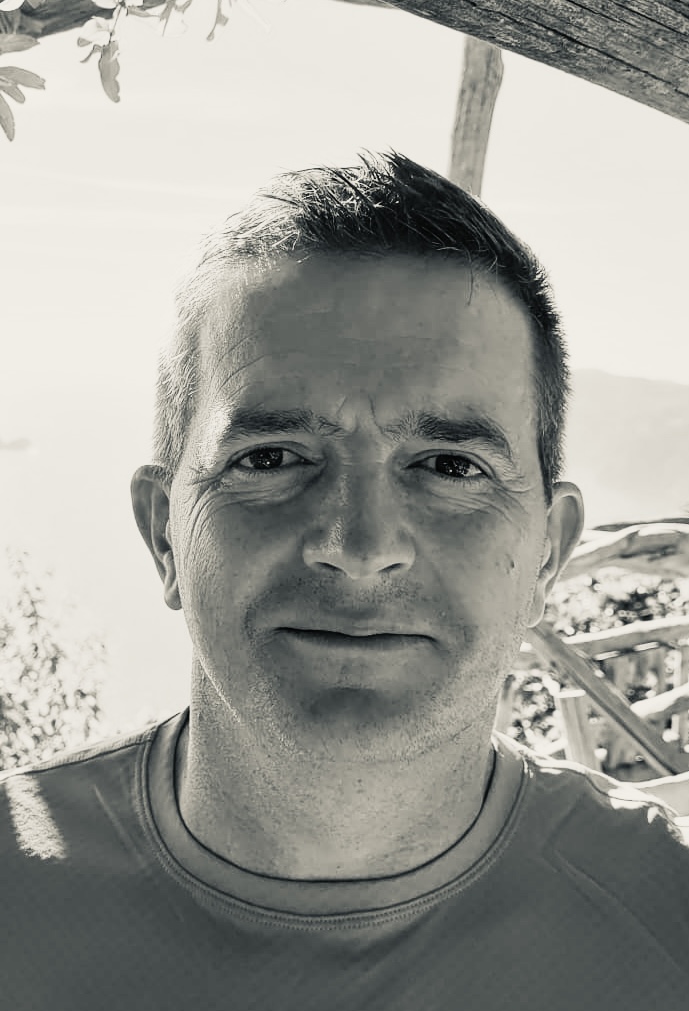 Walter
Managing Director
Walter's the hub of the business and, since 1990, has shared his drive and vision to ensure our customers receive the best quality product and service.
What's your favourite food?
Classic chocolate Magnum!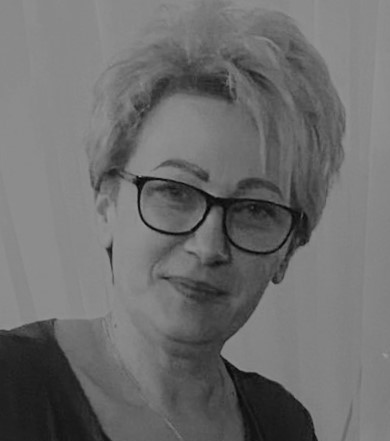 Katarzyna
Production Manager
Katarzyna is one of our long serving employees – with her dedication & passion, she will always ensure that our production is run without a hitch!
What's your favourite food?
Eggs, lots of them!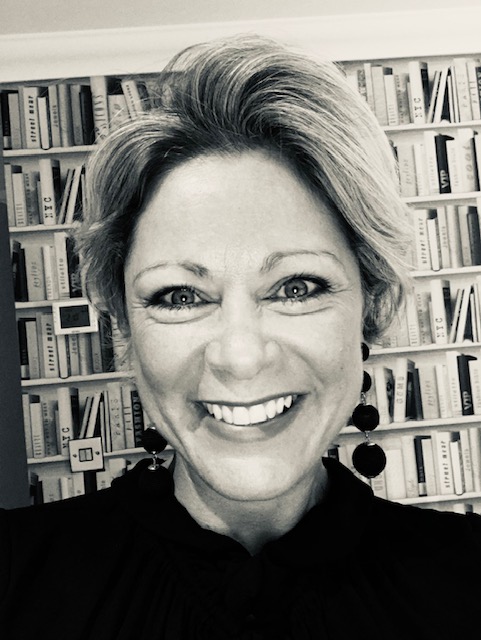 Clare
Sales & Customer Service Manager
Clare is always ready to help and an expert in her field; definitely a fountain of knowledge – it's service with a smile!
What's your favourite food?
Pickled egg in a bag of crisps!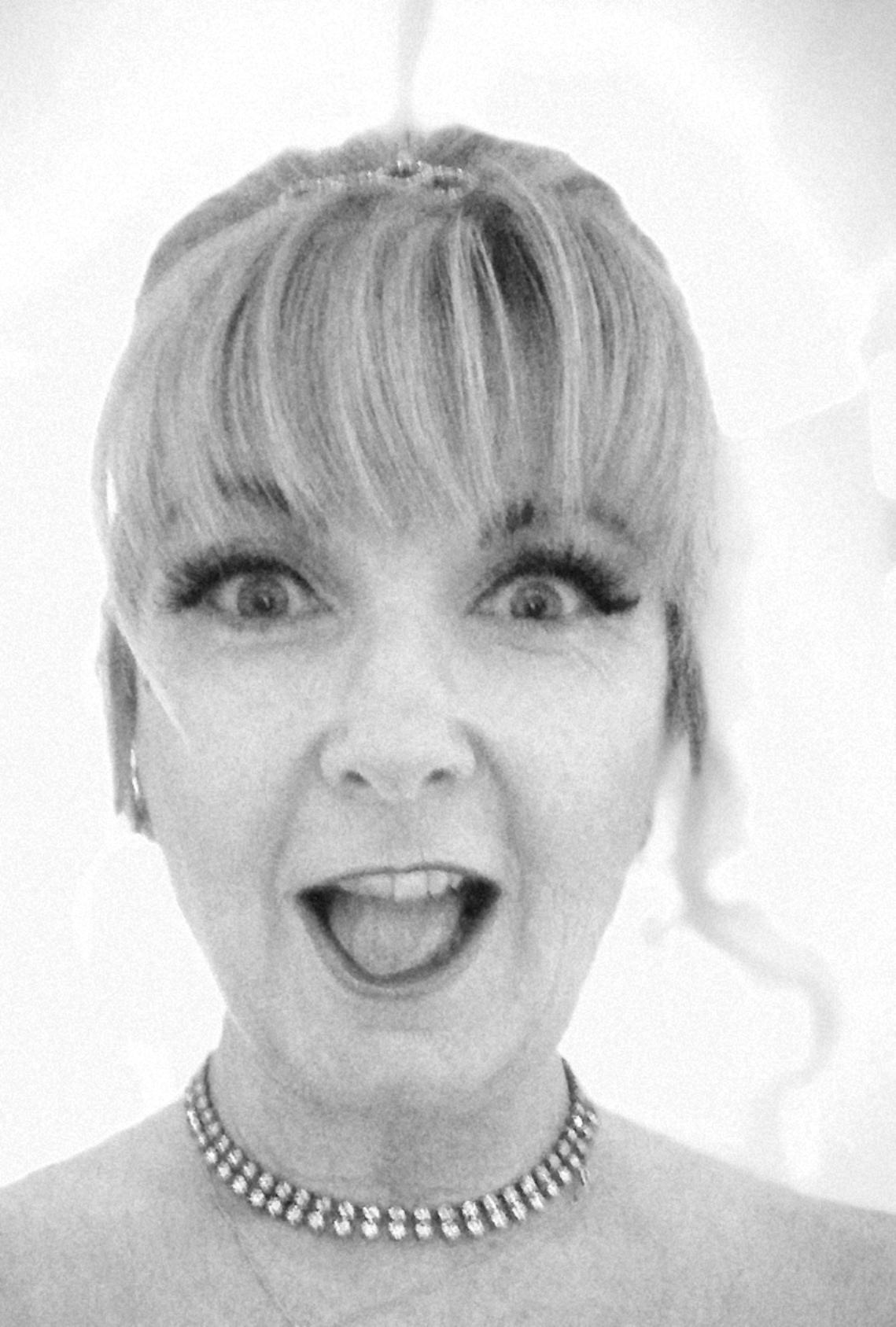 Val
Technical Manager
Val has her fingers on the pulse when it comes to technical information – you're guaranteed to be in safe hands.
What's your favourite food?
Scotch Pie roll, with brown sauce!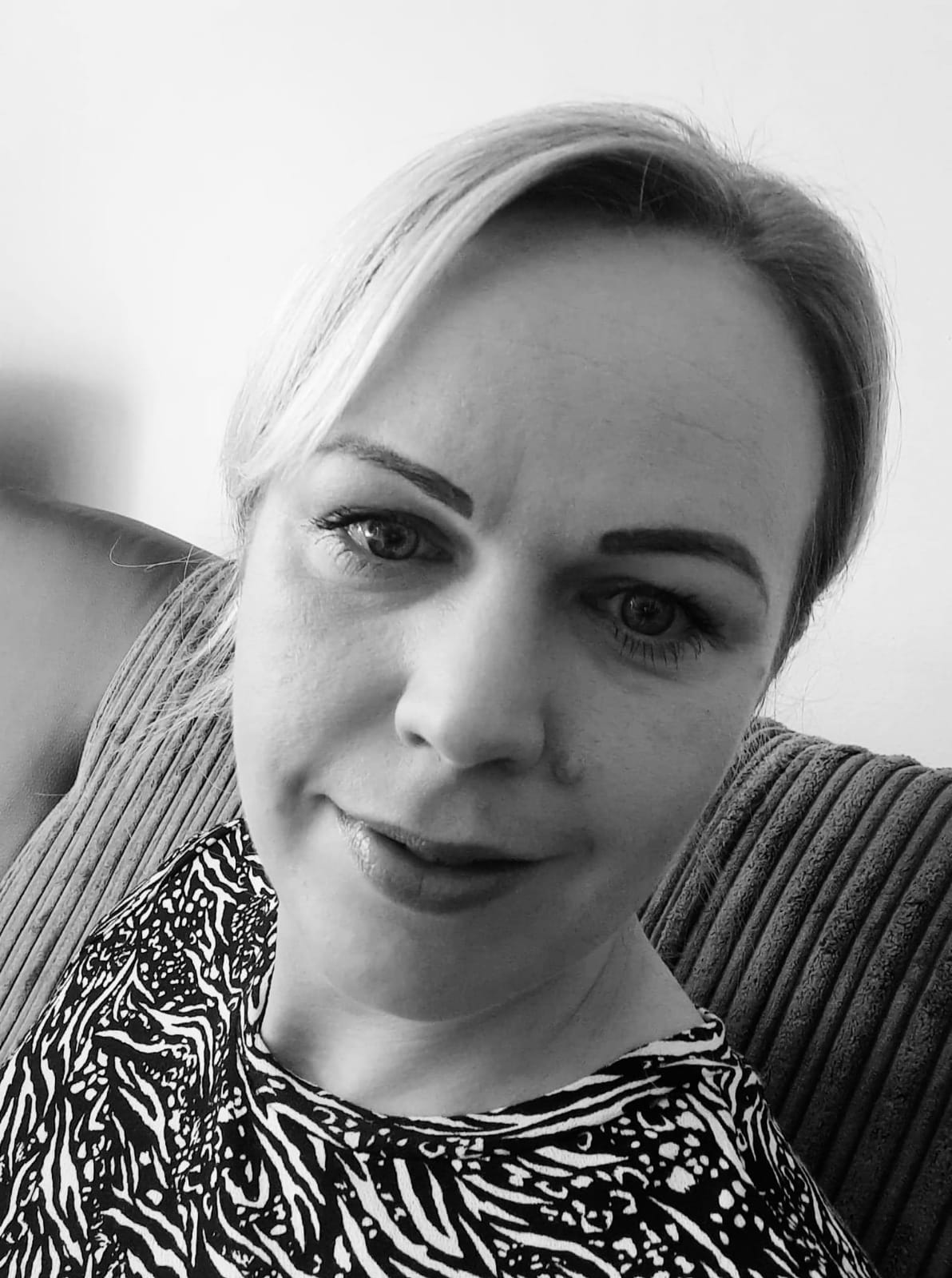 Tania
Warehouses Manager
Tania takes great pride in ensuring you receive your order impeccably packed and frozen – a great asset to our company!
What's your favourite food?
Baked fish & mashed banana!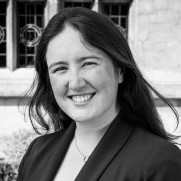 Sophie
Customer Services
Sophie, is our front of house and happy to assist you in away she can – well organised and with her fun sense of humor – she's ready to take your call!
What's your favourite food?
A greasy sausage roll & a glass of port!