Kezie Foods - UK's #1 Exotic Meat Brand
Welcome to Kezie Foods, for over 30 years, we're proud to be the UK's #1 manufacturer specialising in exotic meats, offering an extensive range of over 20 exotic meats, including Kangaroo, Ostrich, Crocodile, Buffalo & Wild Boar.
Whether you are new to us or simply love our adventurous products, we can take you across the world and open your eyes to new culinary cooking. To help you choose the right products, we've included detailed descriptions of each product, ingredients, nutritional and how-to-cook video guides…it's time to bring out your adventurous side!
Great pride is taken within our team to provide you with exceptional quality across our range of burgers, sausages, mince, diced, steak and fillets – all delivered frozen direct to your door on a next-day service. It couldn't be simpler.
Always adventurous with food!

Free Shipping over £60
Get Free Shipping on all orders over £60! Next-day delivery on orders before 1:00 pm *Excludes Sunday

100% Money Back Guarantee
If you are not happy with your order, contact Kezie Foods for our Money Back Guarantee.

Lowest Prices Guaranteed
We constantly check the market to give you the most competitive price and best deals.
Customer Reviews
Customer Review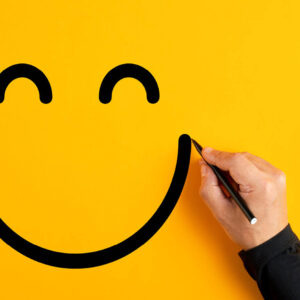 Lovely helpful and knowledgeable staff. Great products. Extremely well packed products. Highly recommend.
Customer Review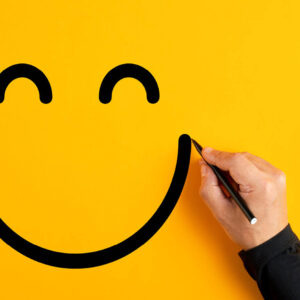 Great products which is why I keep coming back. We had a few stutters on the web site today, not sure if it was your end or ours. Keep up the good work.